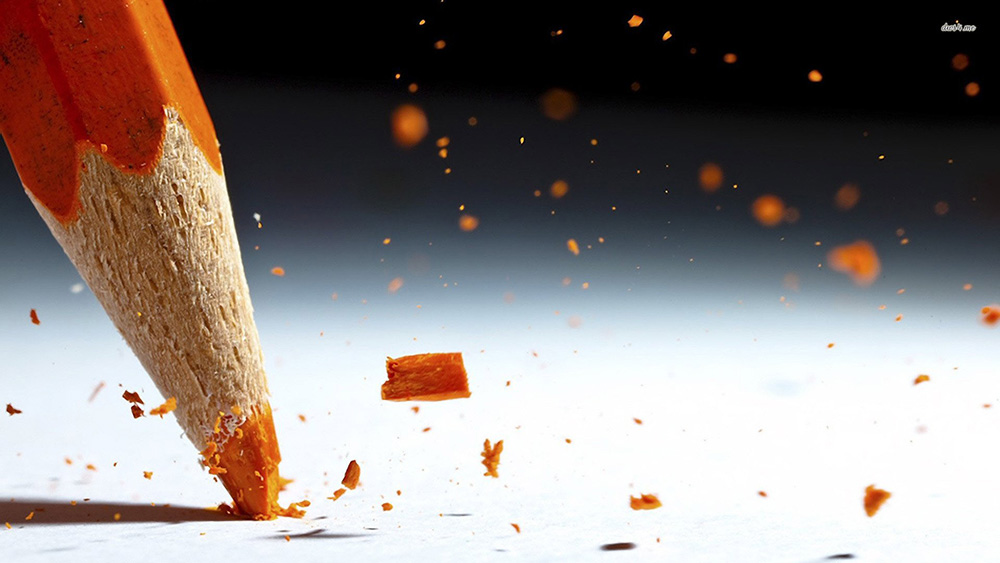 If you are just starting out, want to rebrand or indeed its time to expand your business to get to the next level, however, you do not have the time or headspace to dedicate to this, this is when Mirador Marketing Solutions can help you.
We can bring a fresh perspective to your business with industry trends and ideas, tailor solutions to deliver growth, reposition your business, improve margins, or just be there to bounce ideas off.
Consider us a virtual extended marketing department for your business. Contact us to see how we can help you create and unlock the real value in your business.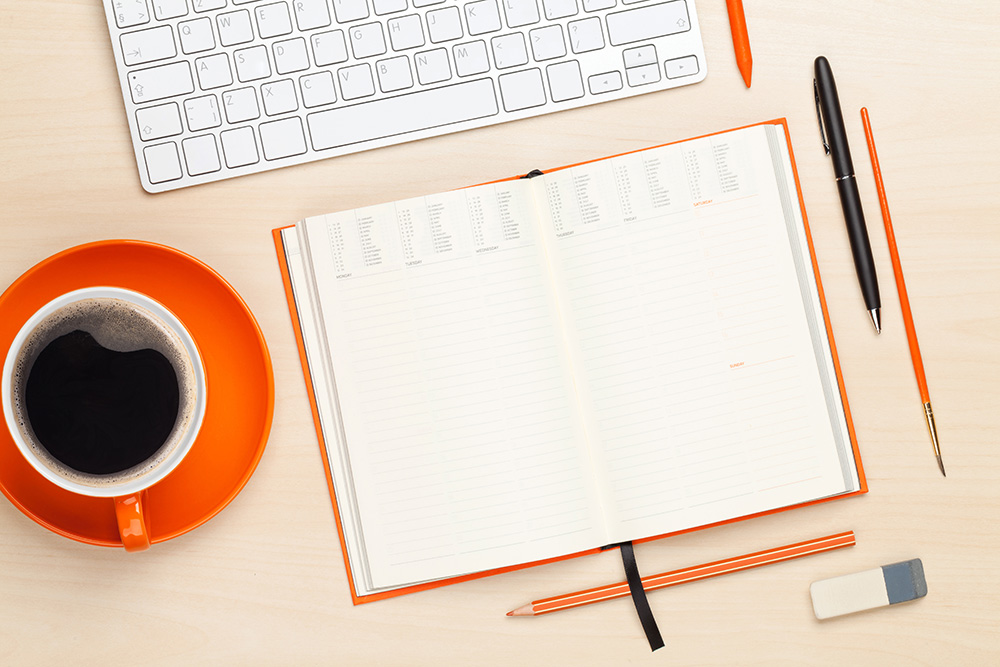 Mirador Marketing Solutions provides experienced marketing support to help local businesses grow, by bringing a wealth of expertise, knowledge and diverse business skills from leading multinationals.
We add value to your business: delivering practical advice on how to generate, improve, execute and manage your business and marketing plans.
We work as part of your team:
• Inspiring and energising your business from within.
• Strengthening your objectives.
• Building or enhancing your strategy.
• Developing superior brand recognition and implementing efficient integrated marketing and communication plans.
We offer an extra resource for your business:
• Providing you with marketing ideas, foundations and solutions to achieve improved business performance.
• Dedicated to developing creative programmes that help deliver optimal results, brand relevance, consumer engagement and loyalty.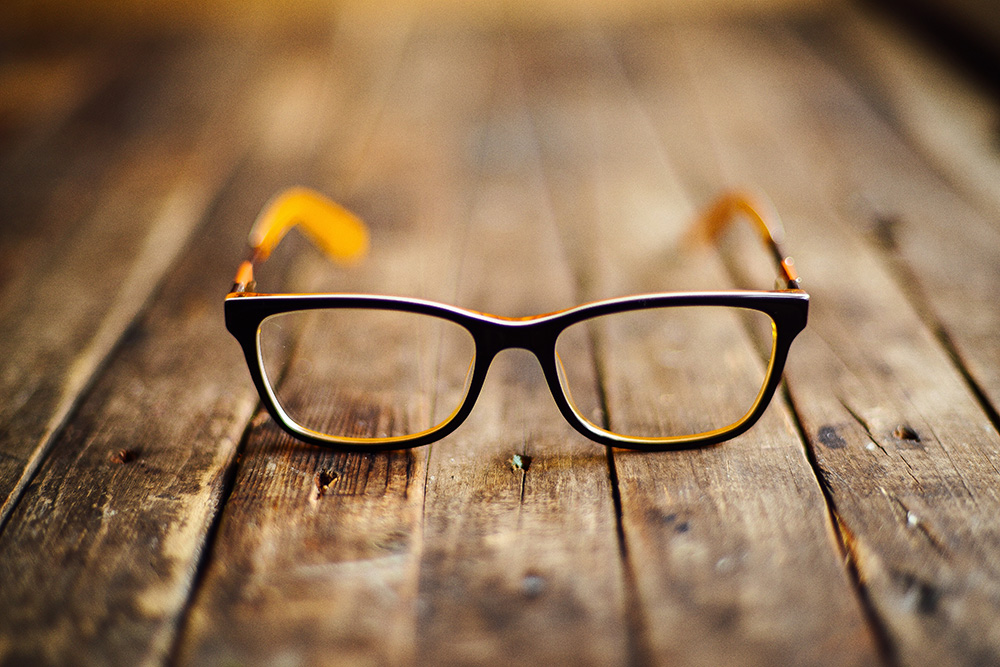 Strategic Planning & Implementation
We work with you to define your organisational priorities, focus and resources, helping you to develop a cohesive operational framework for the whole business. A road map for desired goals, outcomes and success.

We help you define and bring to life, who you are, what you stand for, who you should target and how. We can specify where you are positioned in the eyes of your customers and with regards to your competitors and help you improve on that ranking and create behavioural change.

We can find that "aha" moment, when you understand your customer so well, allowing you to position your product or service perfectly to their needs or use.

We work with you to innovate and construct results orientated ideas and concepts, ensure their validity and sense check their feasibility, develop the execution and bring the concept to reality for you.

Campaign Management & Integrated Communication Development
Assessment and development of your optimal marketing mix. Effectively integrating and matching the right message, to the right medium, to the right audience at the right time. Making sure that you are seen and heard in a relevant and engaging manner.

We can manage all or part of a large marketing or business project. A second pair of hands and set of eyes can sometimes be all that is required to get a project to its fruition.
Juliette Clarkin is the founder of Mirador Marketing Solutions. She is fluent in English and French, both in language and in culture.
With over 19 years of experience in the FMCG market working for large multi national organisations in both sales and marketing, she now shares these accumulated business aptitudes with local companies and entrepreneurs in the South of France.
Juliette provides a hands on tailored approach to each project, focusing on finding innovative solutions within your budgets, by drawing on her own expertise and a wide network of specialist associates, both locally and globally.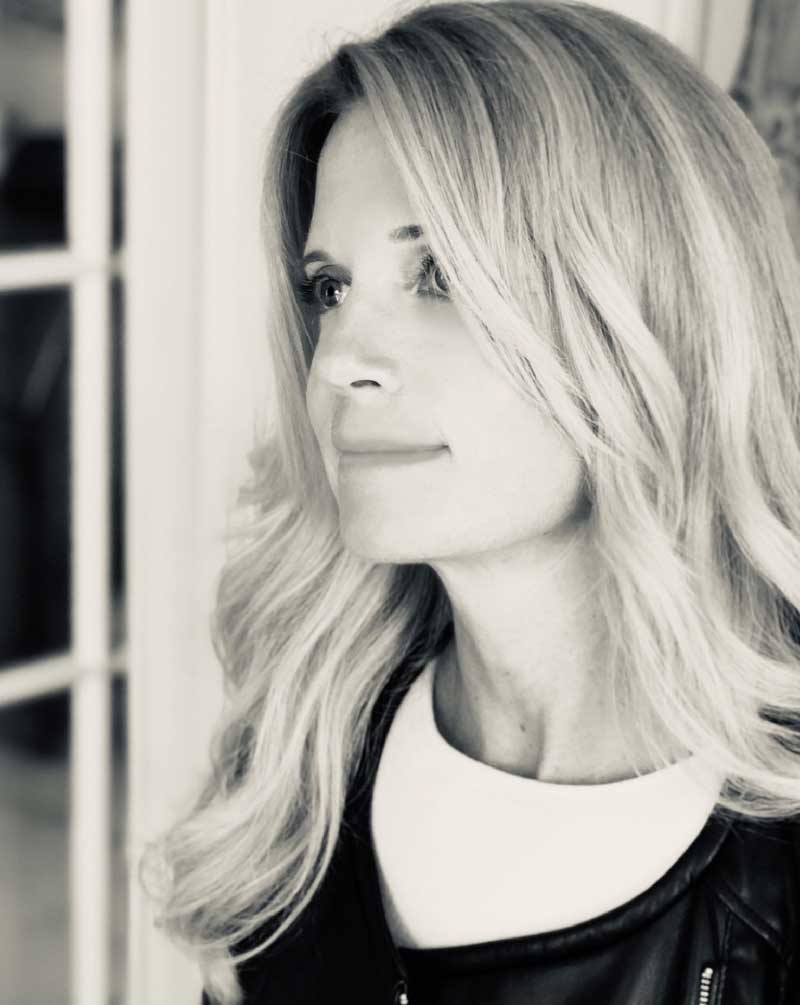 THANKS
Client Testimonials
Royal Mougins Golf Resort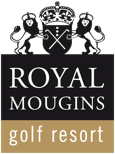 "Royal Mougins Golf Resort was in bad need of a clear strategy in order to survive the next 25 years. Mirador Marketing and Juliette Clarkin have been key in interviewing key stake holders, thorough market research and writing a 3 year strategy that will lead to privatization of the Club. 
Mirador Marketing, upon request of their shareholder and management, will continue to play a critical role in re-shaping Royal Mougins organizational structure, training staff, proper communication and then some. 
We can truly and with all the enthusiasm in the world recommend Mirador Marketing to anyone. Juliette's professionalism and knowledge about marketing and change management have been of upmost importance to Royal Mougins Golf Resort".
Jurgen Wunderem – General Manager

www.royalmougins.fr
Kate Wilde Beauty

"Juliette was incredibly professional and efficient when aiding me with my constructing my new website for my beauty business. She was great at listening and then turned my ideas and thoughts into clear, concise concepts. She offered both one on one time together plus our meetings via zoom proved highly effective. She put me in touch with a fantastic website designer and worked seamlessly with him and myself for the creative build of my website. Juliette has a wealth of previous experience in business and advertising and used this to my advantage in the formative weeks of business. She always made herself available to me for any questions or discussions and I would highly recommend her to any future clients."
Turfgrass

"Juliette was asked to assist us with a restructuring of our company and helped us to implement a new strategy and a brand refreshment as a result. She quickly grasped the direction we wanted to go in and helped us to get there! She facilitated the redesign and relaunch of our website our marketing materials  and our communication management." 
www.turfgrass.ie
Christine Ohlsson Skin Clinic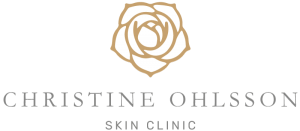 "I'd like to thank Juliette for her help with my beauty business. She is fantastically well organized, extremely professional and brings a fresh mind and eye to the situation. She has helped to propel my business forward, stepping in seamlessly to pick up and handle the tasks I don't have time for, including social media. She is easy to work with, sticks to deadlines and remembers even the smallest details which is refreshing. I also find her very discreet and a calming, positive influence. Juliette tackles each task with intelligence and style, delivering exactly what the client wants."
www.christineohlsson.com
French Access
.".""

Lorsque j'ai contacté Juliette afin qu'elle s'occupe du marketing de French Access, c'était d'abord pour ses compétences bien sûr, aussi parce qu'elle est parfaitement bilingue et surtout elle m'inspire une totale confiance. Aujourd'hui, je ne pourrai jamais assez la remercier de l'incroyable travail réalisé pour développer ma petite entreprise locale à l'international. Mirador Marketing Solutions a su trouver le fil conducteur pour mettre en avant mon image, mes compétences, développer mon réseau et ainsi augmenter mon chiffre d'affaires. Merci Juliette."
Greenbird


"Mirador Marketing Solutions has now become an integral part of our management team for all our marketing and communication needs. Juliette's enthusiasm, business insight and creative skills resulted in the re development and  relaunch of our brand and business model with a more defined strategy and customer focus. This has created confidence within our business and has generated new leads and successful results."
www.greenbirdcompany.com
Skincare at Serenity
"Juliette gave me a direction which I didn't have in promoting my small business. I struggle with self promotion and have a lack of knowledge in using social media etc  to promote my business. Juliette gave me confidence and direction with her very positive and knowledgeable approach."
MIRADOR MARKETING
Villa Le Mirador, 13 Chemin Neuf, 06410 Biot, France